Refreshing to the last drop

Jamsta Grafix
Well here we are, here I am, finally with a new website and finally with a blog. Welcome to the all new JamstaGrafix.com. It's been more than 7 years since I've updated this place, and I must say it was a daunting task even contemplating it, since I have so many other projects to complete. I've made sure to restructure the entire back-end, so in the future, it won't be as crazy an idea to 'tweak' or 'edit' the site moving forward. I've designed many variants of this site over the years, but it is only my second attempt at a blog. My first blog many years ago had great intentions of sharing tips, informative stuff, cool design tricks and a few freebies of fonts I designed. That was until some Russian hackers thought it would be a great idea to break in and try to take it over for ransom – arseholes! There was nothing to take; I don't store data, credit cards etc. It was just a frustrating waste of everyone's time. That was my last efforts with WordPress and Blogging. I went back to what I knew and coded a basic yet strong HTML site, leaving nothing open hackers.
My background with design was well before using computers for any designing as it is now, and a long time before the internet. I wanted to be an illustrator to draw and animate cartoons. I always love logos and type, so graphics appealed to my interests as well – none of this 'low-res. techno-inter-webby prone to hackers' shit, just pure graphics and drawing was what I wanted. How times have changed. By default I've had to design low-resolution web stuff, and reluctantly use WordPress. That said, WordPress has come a very long way since I first used it in the early 2000's and my primitive HTML coding skills have too.
So, here we are, all dressed up, with a blog! What's it for? A ramble? A form of therapy? Some tips to pass on? Do I  have anything worthy to share? With any luck, over the passed few decades I hope I have retained and learnt something worthwhile to share – the good, the bad and the ugly of design. Hopefully you, as either a reader, client or avid designer may enjoy the journey and information I have to contribute. Fingers crossed. If I can clear my head, focus and tell you some stories of my experience in the design and animation world, we should be able to have a laugh, a cry and learn something along the way. Have a look around, read some dribble, and shoot me a message if you want, but most of all, enjoy whatever you're designing.
For Shits'n'giggles, I present to you a picture of our dog Kevin at 7 weeks old. He's almost 5 now, and the best damn dog I could have wished for. So glad we rescued him. For those who are going to ask, he's part Kelpie and part Labrador. Sharp as a tack and hungry as a Hippo.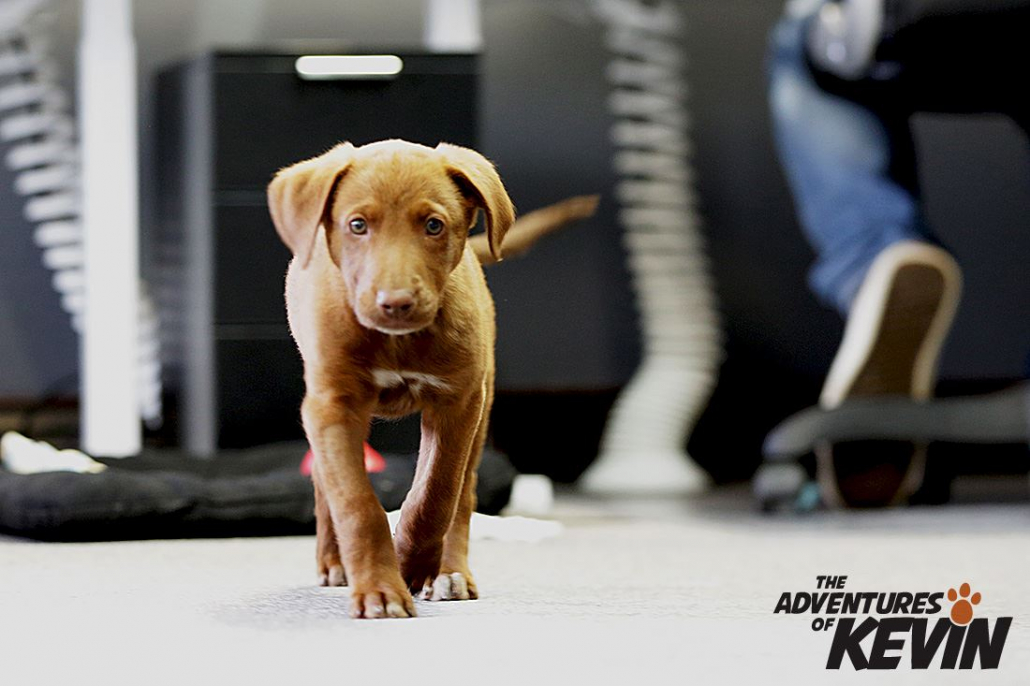 Until the next installment, happy designing.
cheers
Jamsta

https://jamstagrafix.com/wp-content/uploads/2021/08/blog-jg1.jpg
1005
1500
Jamsta
https://jamstagrafix.com/wp-content/uploads/2021/08/site-logo-jg.png
Jamsta
2021-08-11 09:26:34
2021-09-12 18:51:56
Refreshing to the last drop